TILDE project is an innovative project that intends to include creative and artistic tools as a way of promoting dialogue, closeness and transformation. Last January the TILDE Training took place in Switzerland, with the institution Ecole de l'Accueil in Lausanne. 24 students that migrated for different reasons to Switzerland were part of this workshop about Deep Democracy.
We implemented different creative and artistic  proposals in order to promote other ways of communication. This was a key issue considering we are working in the migratory field, and for all the young people participating in this program, French was a new language that they are still learning, and they do not feel totally comfortable with. Expressing in other creative ways was essential for TILDE process.
Here we share some of the productions that the students did: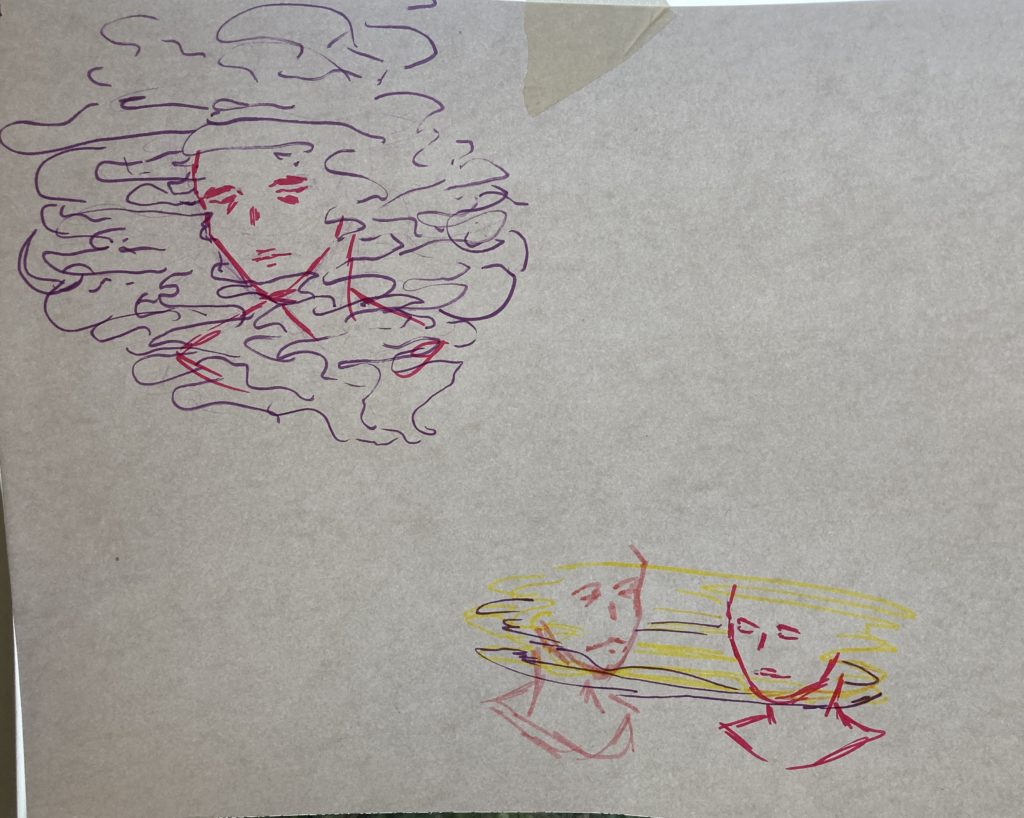 Thank you so much to all of you for participating in the TILDE training in Switzerland and creating all these powerful sharing!
Jordi and Lucila